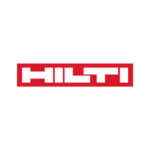 Hilti Power Tools
The Hilti brand of power tools is our most commonly purchased drywall contractor tool. We carry drywall screw drivers, nail guns, and routers for wood and steel. Most have a corded and cordless version, with powerful motors, high r.p.m and ergonomic design. The Hilti cordless versions are designed for exceptional performance and running time.
The majority of the fasteners that we supply are Hilti products as well and provide for quality finishes across the board.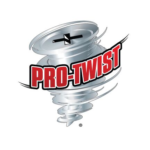 Fasteners
We have a wide range of fasteners for drywall, metal stud, and wood application.
Self Tapping
Strip Screws
Fine & Coarse
Concrete & Steel Pins
Screw Eyes
Sizes ranging from 7/16 to 3 inch.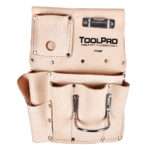 Drywall Pouches/ Nail Bags
We carry a few different drywall pouches for contractors with different options for number of pockets, colors, and sizes.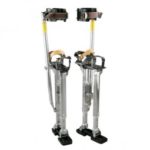 Stilt Accessories
If you work on stilts, we have every component that you need. If you're looking to put together a brand new stilt set, we can help with that too.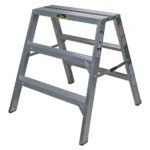 Drywall Benches
Our drywall benches range in width, weight, and purpose.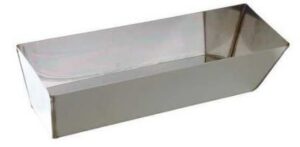 Mud Pans & Finishing Knives
Our finishing knives and mud pans are Wal-Board and Pro Tool brands. The selection has every commonly used knife that you'll need to complete your job.
Athens | Amanda | Chillicothe | Circleville | Columbus | Lancaster | Logan | Nelsonville | Newark | Pickerington | Zanesville |