Our inventory is extensive, but if you don't see what you need, give us a call.

We'll make sure you get what you need.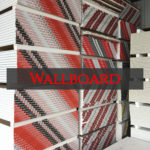 The wallboard inventory includes many brands ranging in size, thickness, and material. Click to see our most commonly sold brands and their best styles. Some items may be special order; if we don't have it let us know and we will get it!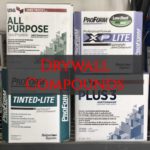 Our drywall compound selection includes different levels of finish for all types of projects. We have the mud you need to complete a quick no-frills garage job or the inside of a church sanctuary.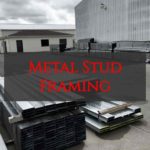 We carry many different lengths and gauges of metal stud framing used for commercial and residential construction. Listed are our most commonly sold brands and different descriptions of their types and treatments.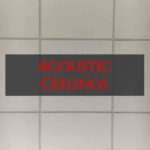 We carry a large inventory of acoustic ceiling panels which are manufactured to provide fire protection, clean-ability, sound containment, sound absorption, or many other benefits. Click to see our detailed pictures of our most common styles and further descriptions.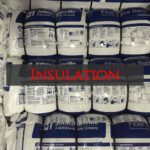 We provide a wide selection of insulation for use in commercial construction and in residential construction. Options range according to purpose from exterior facing walls to ceiling insulation. Click to see the brands that we carry and further details on our best sellers.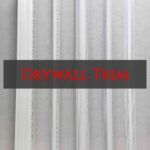 Pre-finish drywall trim is available in many sizes and styles. Our selection of drywall trim will serve well as a joint for interior drywall, mold resistant wallboard, concrete board, and many other varieties. Click to see our offerings and if something's not listed, let us know and we'll special order what you need to get the job done.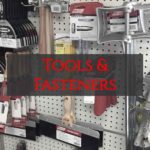 From Hilti power tools to Wal-Board finishing tools, we carry everything you need. Our selection of Hilti power tools are ideal for a time saving professional and a residential re-modeler. Don't want to wait for Amazon to deliver what you need? Check out what we have in stock.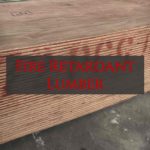 We provide treated lumber for commercial and residential application. Multiple sizes are available in our warehouse and specialty sizes are available for order. Click to see if what we have will help you finish the job.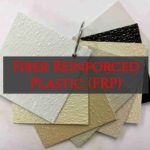 Fiber Reinforced Plastic panels are available at Inside-Out for commercial bathroom remodels, car wash construction, kitchen area construction for easy cleaning and more. Glasteel FPR is stocked at our shop and is a commonly accepted alternate to Marlite FRP and Crane FRP.
Not seeing what you need?

Give us a quick call and we'll guide you to the right place.

(740)654-8844